Lifeguarding Course Description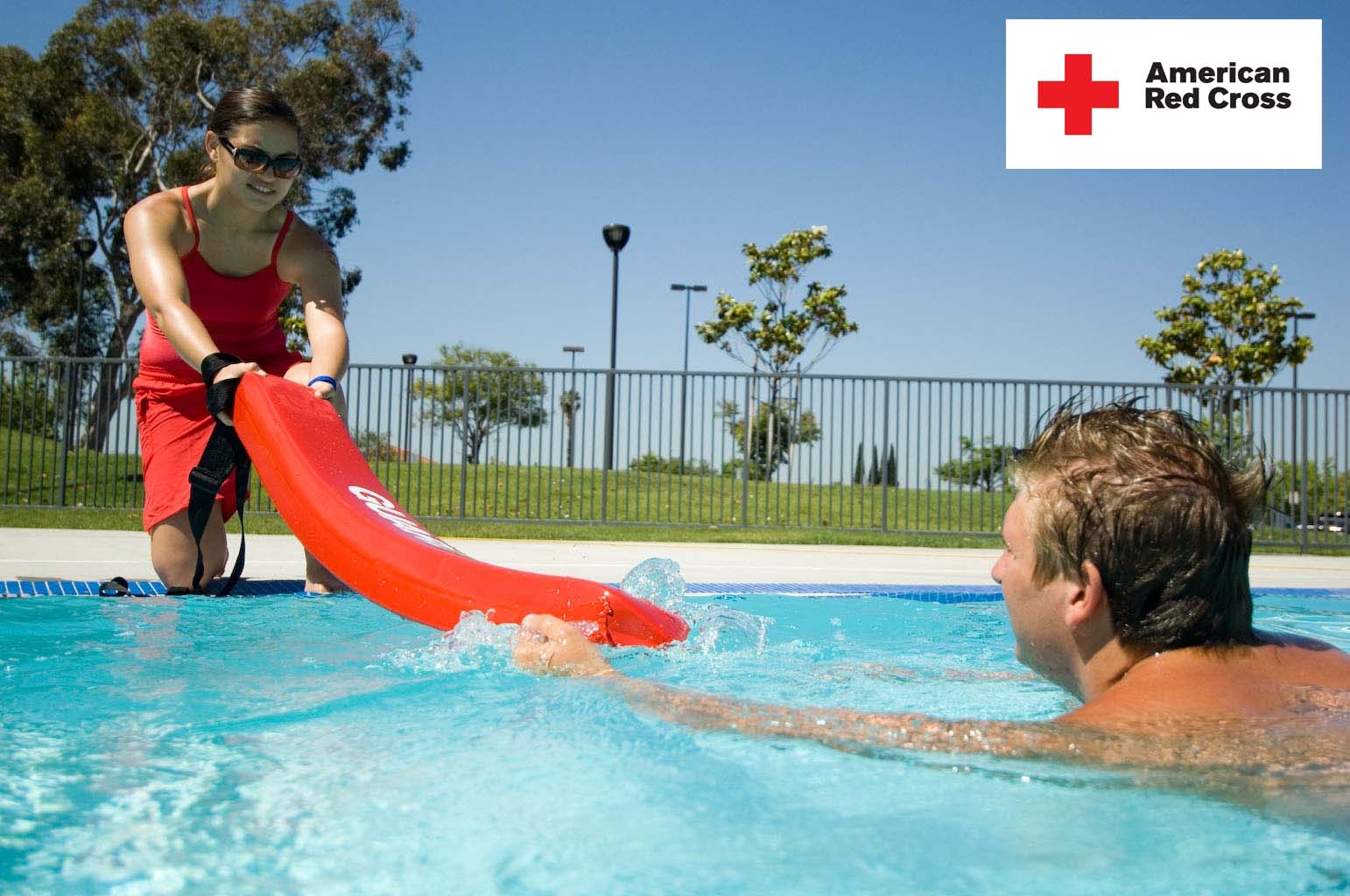 This is the new Red Cross Lifeguarding course released in 2017.
Lifeguards protect their community by preventing, recognizing, and responding to water-related emergencies. In order to get a job at most facilities, you need to become certified, and most employers look for American Red Cross Certification.
Obtain your 2-year certification by taking a lifeguarding course from the American Red Cross. Courses take approximately 30 hours to complete and include classroom instruction and in-water skills development.
The purpose of the American Red Cross Lifeguarding course is to provide entry-level lifeguard participants with the knowledge and skills to prevent, recognize and respond to aquatic emergencies and to provide care for breathing and cardiac emergencies, injuries and sudden illnesses until emergency medical services (EMS) personnel take over.
Cost:
$xxx.00 (includes 2017 Lifeguarding Participant manual).
$xxx.00 (if you have the 2017 Lifeguarding Participant manual)
Lifeguarding Recertification:
Cost: $80.00 - You must recertify before your current certification expires. Advance registration required by email or phone.

Options are available for certification in Waterfront Lifeguarding and Waterpark Lifeguarding. If you have questions, call 208-360-6491 or email the instructors. Email Instructor
Upcoming Classes
2018 Classes - Blended Learning Course - Web Based Content and Classroom Instruction
Class 1 - TBD - Mid February Wes Deist Aquatic Center in Idaho Falls.

Class 2 - TBD - End of April Wes Deist Aquatic Center in Idaho Falls.

Check your spring break, sports schedule and final exam schedule prior to registering for a class.
Registration forms can be downloaded under the "Register for Class" tab or they can be picked up at the WDAC in Idaho Falls. The Lifeguarding course and the Water Safety Instructor course should not be taken at the same time.
Candidates needing lifeguarding recertification can inquire about scheduling a time with the instructors. Email Instructor
2018 Classes - Lifeguarding Recertification - Lifeguarding, First Aid, CPR/AED for the Professional Rescuer, Administering Emergency Oxygen
Class 1 - TBD

Class 2 - TBD

Class 3 - TBD
5 Reasons to be a Lifeguard or Water Safety Instructor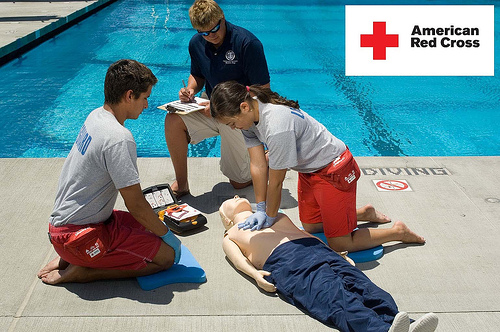 1. Learn to save lives in and out of the water.
2. Develop your leadership, communication and teaching skills.
3. Build your resume.
4. Earn money.
5. Stay in great physical condition.
Prerequisites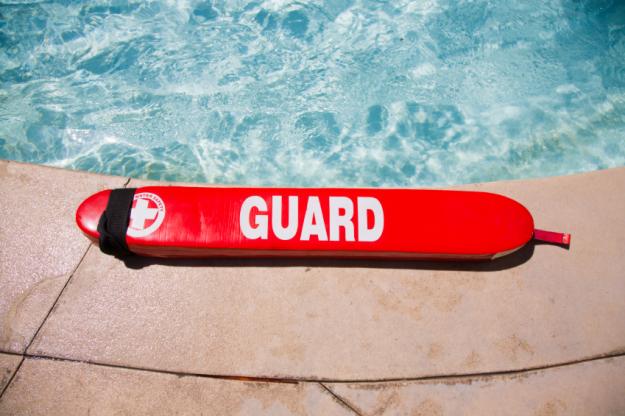 1. Must be 15 years old on or before the final scheduled session of this course.
2. Swim 300 yards continuously demonstrating breath control and rhythmic breathing. Candidates may swim using the front crawl, breaststroke or a combination of both but swimming on the back or side is not allowed. Swim goggles may be used.
3. Tread water for 2 minutes using only the legs. Candidates should place their hands under the armpits.
4. Complete a timed event within 1 minute, 40 seconds.
a. Starting in the water, swim 20 yards. The face may be in or out of the water. Swim goggles are not allowed.

b. Surface dive, feet-first or head-first, to a depth of 7 to 10 feet to retrieve a 10-pound object.

c. Return to the surface and swim 20 yards on the back to return to the starting point with both hands holding the object and keeping the face at or near the surface so they are able to get a breath. Candidates should not swim the distance under water. Exit the water without using a ladder or steps.